At Royal Caribbean Group, we deliver unforgettable vacations to guests who trust us with life's greatest moments. We build the best ships, and even better careers, all while doing the right thing. We are passionate. We are innovative. We are unstoppable. We open the world to our employees.
Your journey is our journey — chart your own course.
MEET THE PEOPLE
WHO PROPEL US
HEAR OUR STORIES
FROM OUR PEOPLE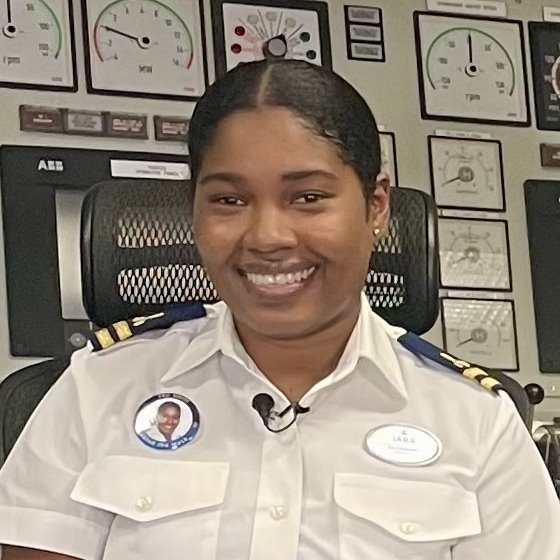 Iara C. | Royal Caribbean International
Working for Royal Caribbean was something I dreamed of since I started my journey to become a Marine Engineering Officer, especially because of the values and focus on diversity. What I love most is being able to inspire others who are starting in this industry and show them that it is possible to achieve everything with hard work and dedication. This company has given me the opportunity to provide a better life for myself and a chance to work in an international environment.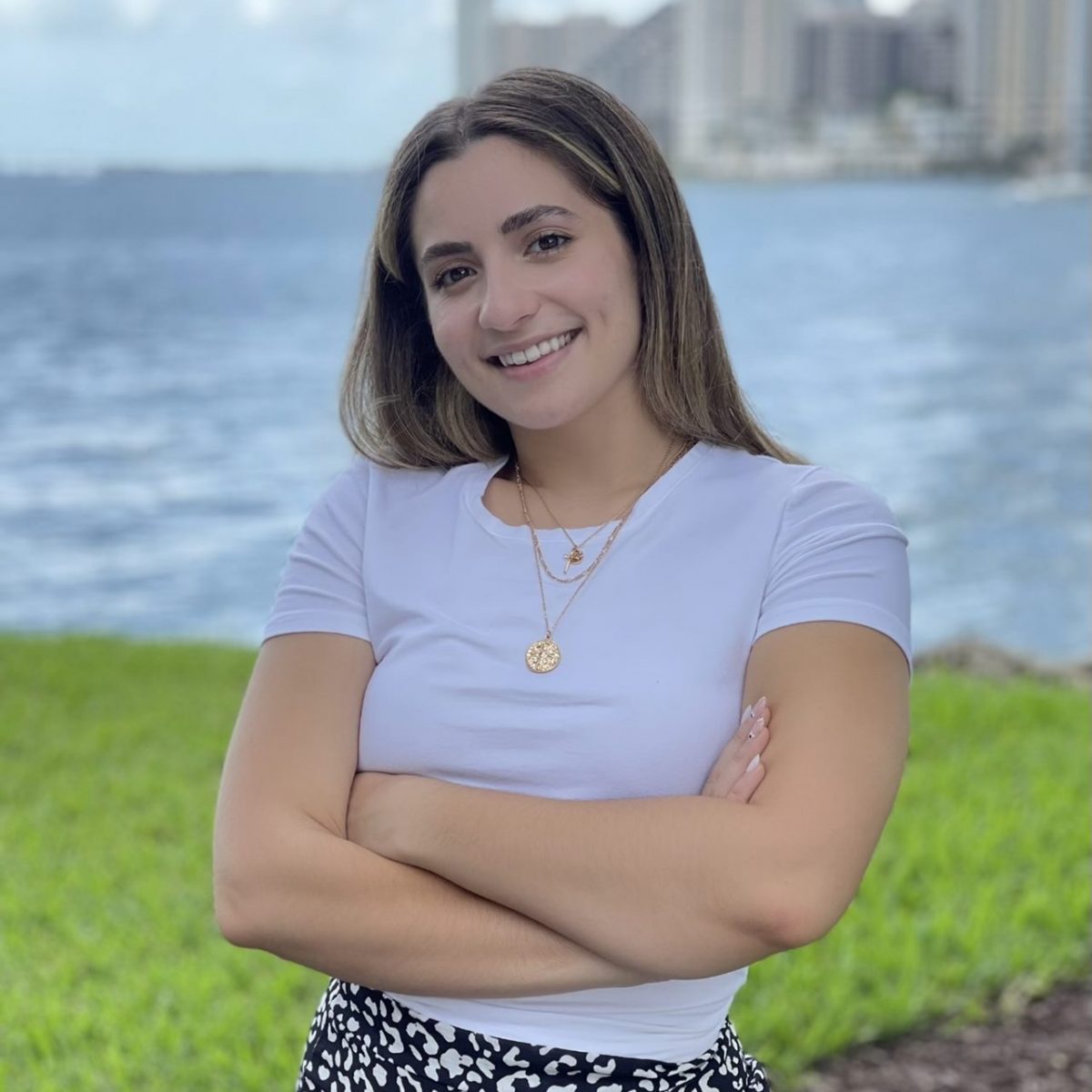 Nicole A. | Royal Caribbean Group
I feel honored every time I walk through these doors, and I've had so many opportunities to grow and pave my own path. Our culture empowers each employee to discover the work that fulfills them, no matter where they start. The connections made here are rooted in support of each other and in a profound respect for the work we all do to deliver our products to our guests. No matter your background, you'll be known for the good that you do for your team, our communities, and Royal Caribbean Group's purpose.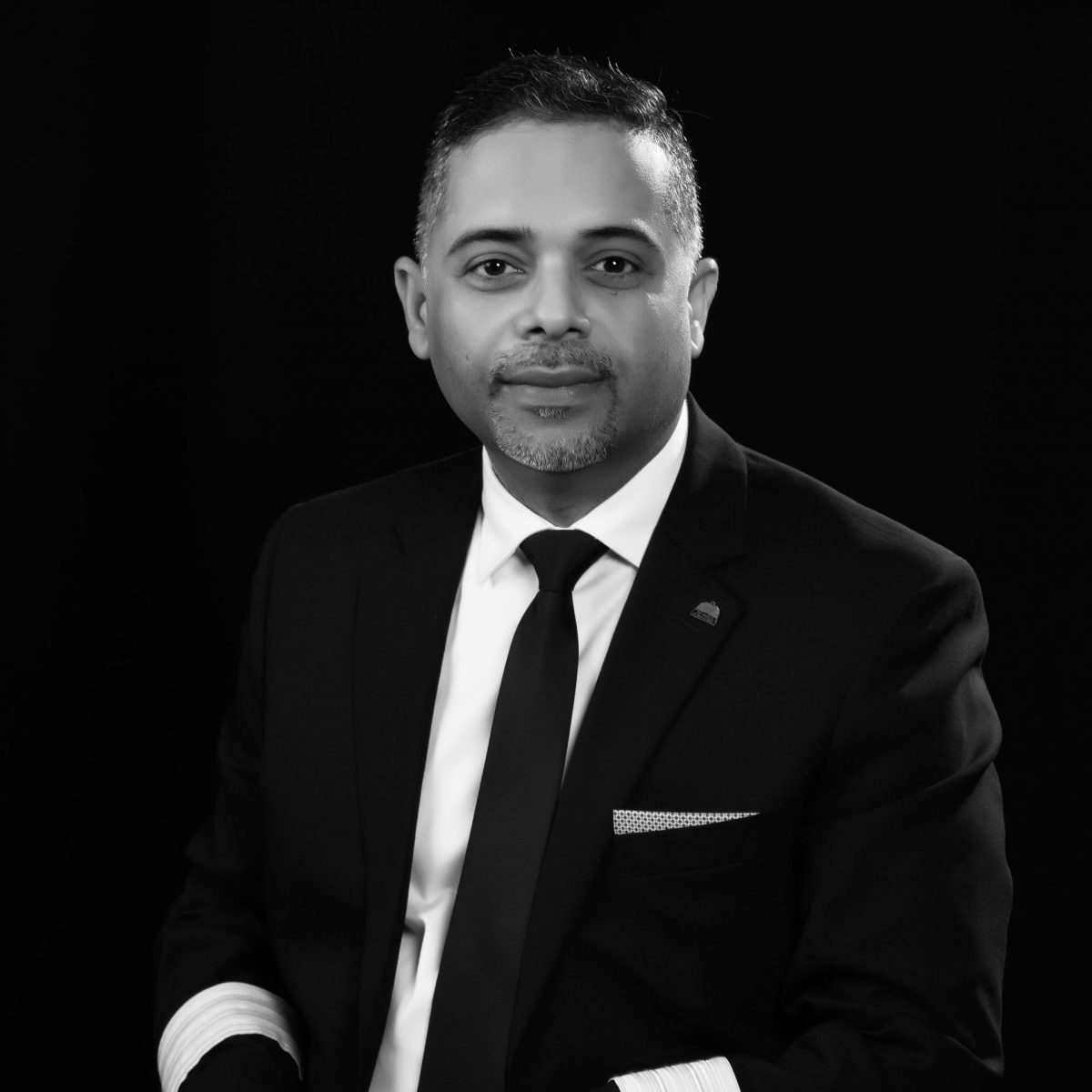 Santhosh J. | Celebrity Cruises
This is more than just a workplace to me. I'm honored to be a part of a company that takes pride in delivering the greatest vacations to our guests, while also ensuring crew members are treated with respect and dignity regardless of their color, nationality, gender or sexual orientation. I have received unwavering support and invaluable lessons guided by exceptional leadership. This is what anchors me in this company and keeps me coming back day after day, month after month, contract after contract and year after year.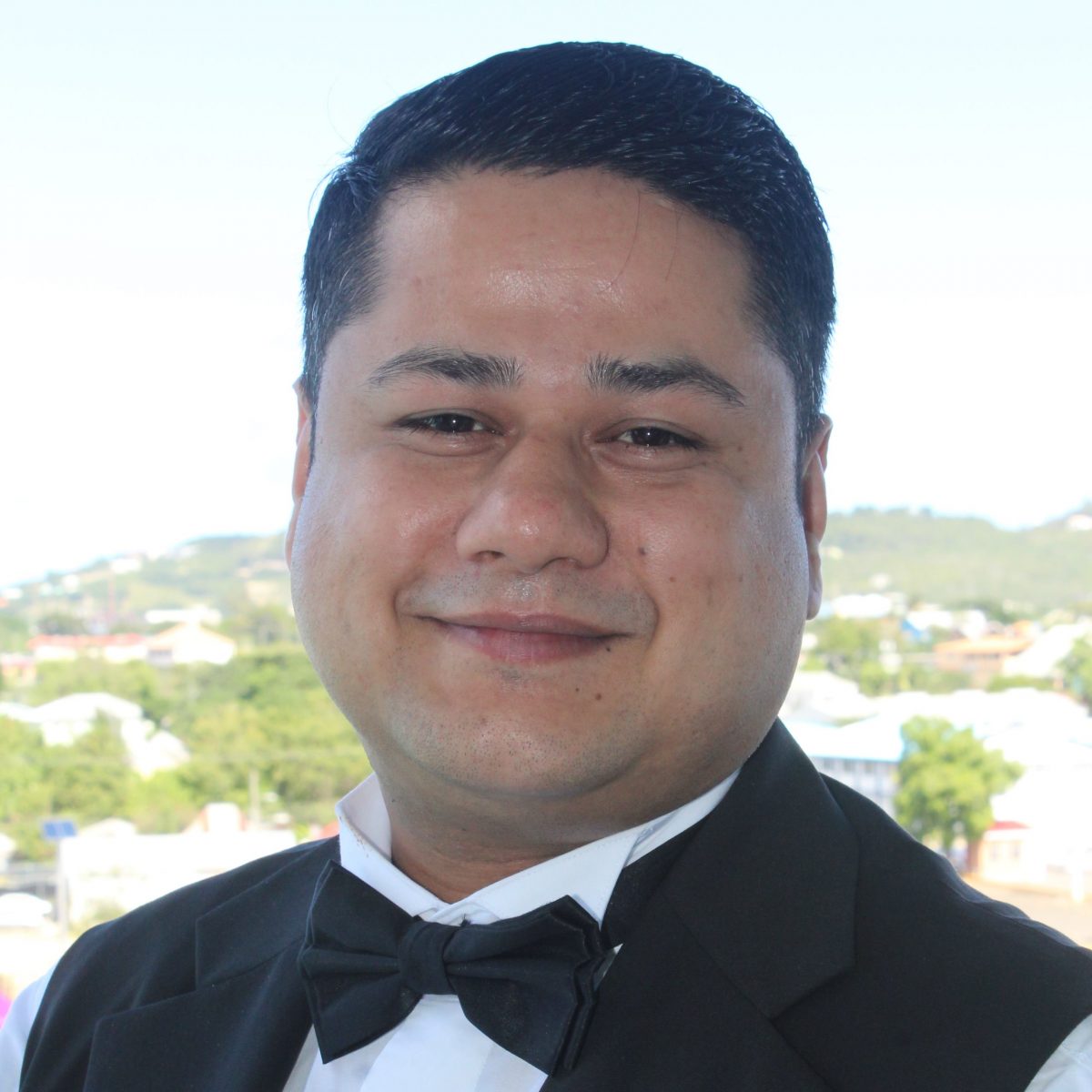 Aakash D. | Silversea Cruises
Working with Silversea has been a dream come true. It gave me the chance to see the world and provided the opportunity to combine my passions – traveling and hospitality. Silversea is not just a company, it is a family. I have made memorable experiences, met wonderful guests, heard amazing stories, and have been inspired countless times. My journey is far from over, and my commitment to creating unforgettable memories for my guests is as strong as ever.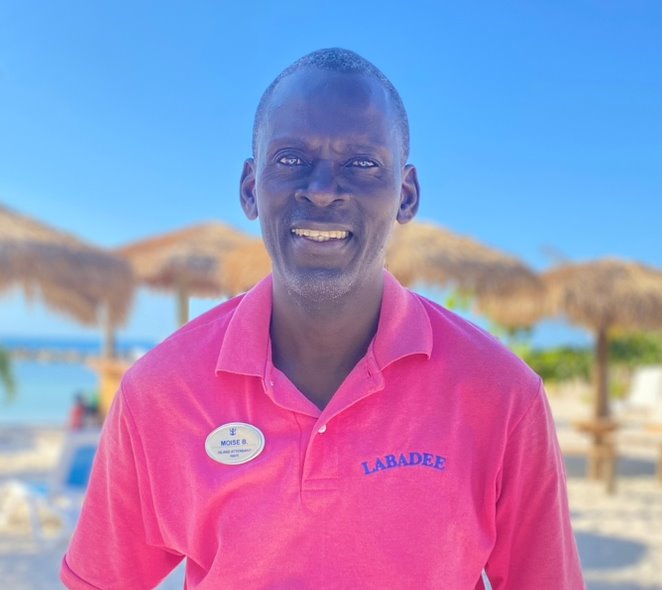 Blaise M. | Private Destinations
My father worked for Royal Caribbean for many years. After his passing, I joined the company as an island attendant. Just like he did, I always give my best. I am grateful that I get to do a job I love and can take care of my family. The people at Labadee motivate me because they appreciate my work and are always kind and respectful. Being from Haiti, I am proud of Labadee and the work I have done. I look forward to helping reach the highest level of success.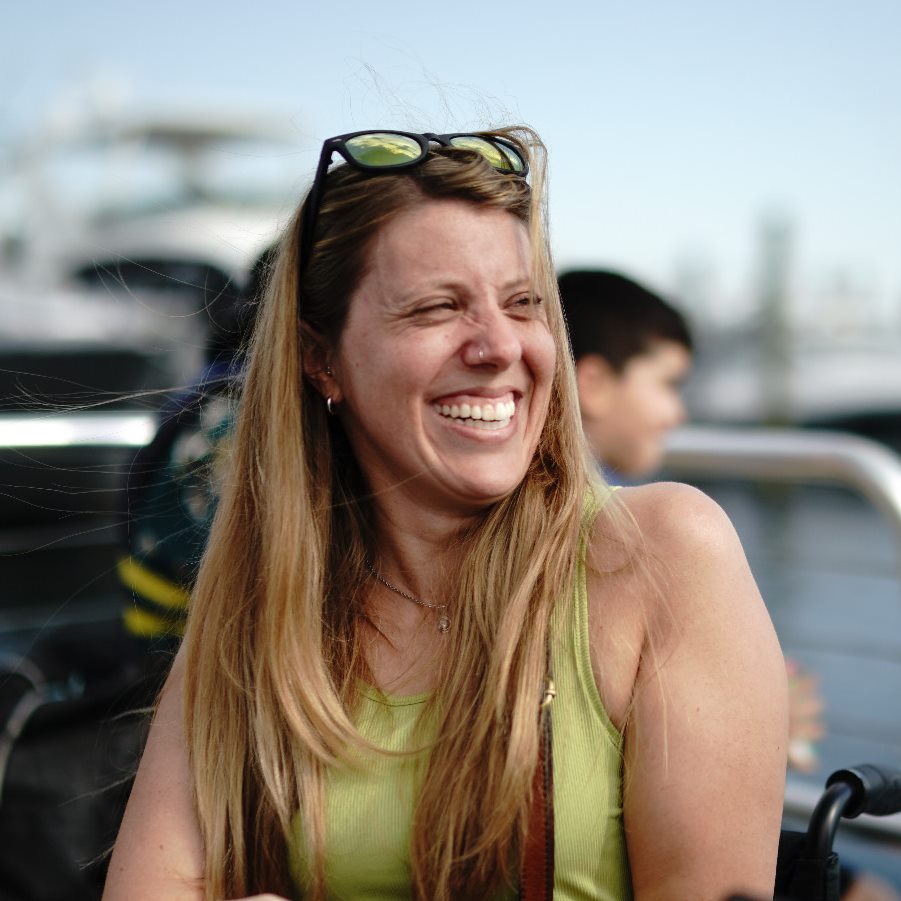 Claudia E. | Royal Caribbean Group
Royal Caribbean Group gave me the opportunity to turn my passion into a career – making a difference for people of all abilities. Every day I feel empowered to not only help improve the business, but to also make a positive impact on the disability community. My favorite part is that I love being able to work for a company that has the most incredible people and the best travel benefits.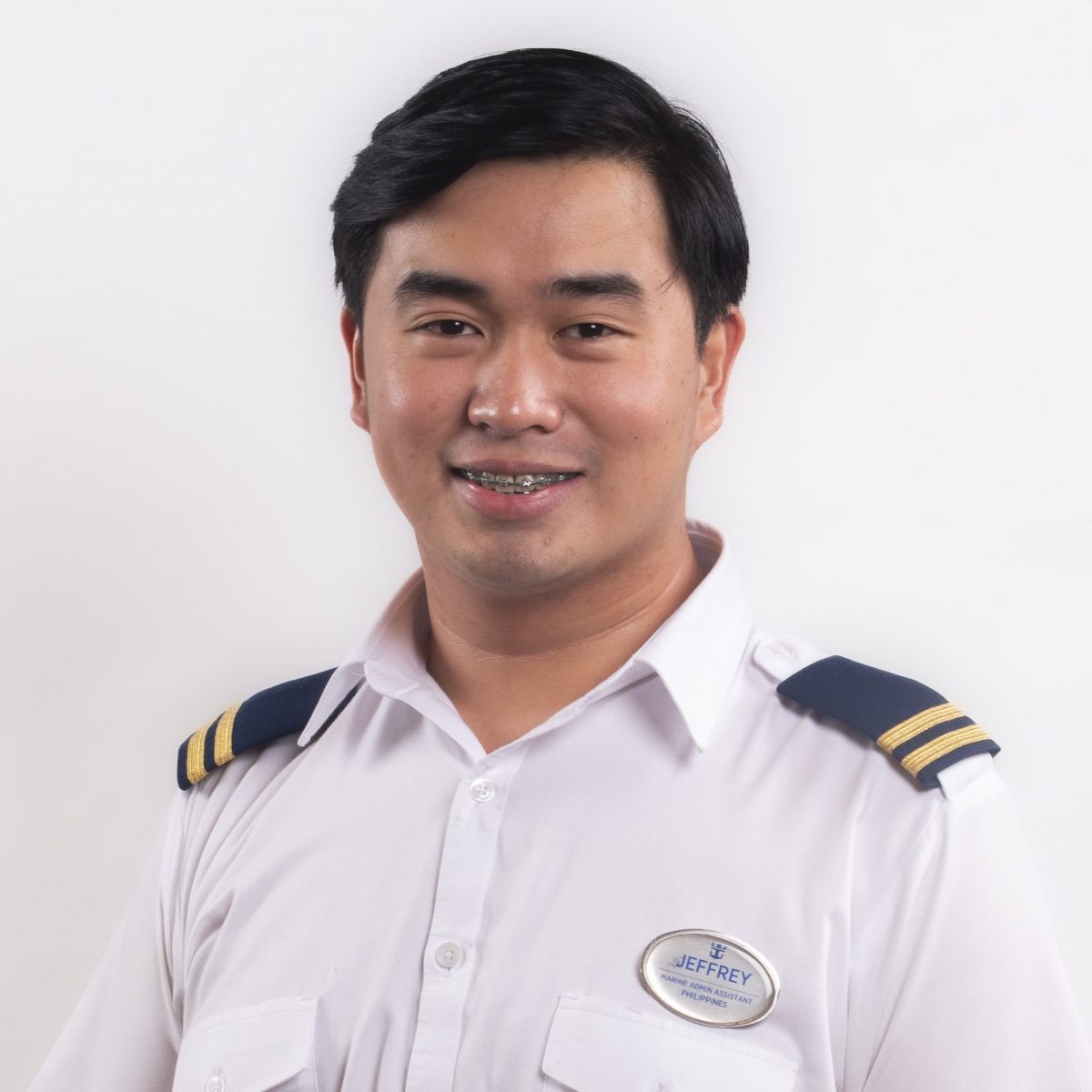 Jeffrey G. | Royal Caribbean International
Traveling the world while achieving my professional goals was one of my greatest desires. It seemed to be impossible when I started in the workforce, but that all changed when I joined Royal Caribbean, where the impossible became possible. I transitioned from working shoreside to shipboard, and it changed my life. This company gives endless opportunities, which empowers me to go the extra mile in everything I do. I can boldly say that I've grown as an individual and a professional and will continue to strive for greatness.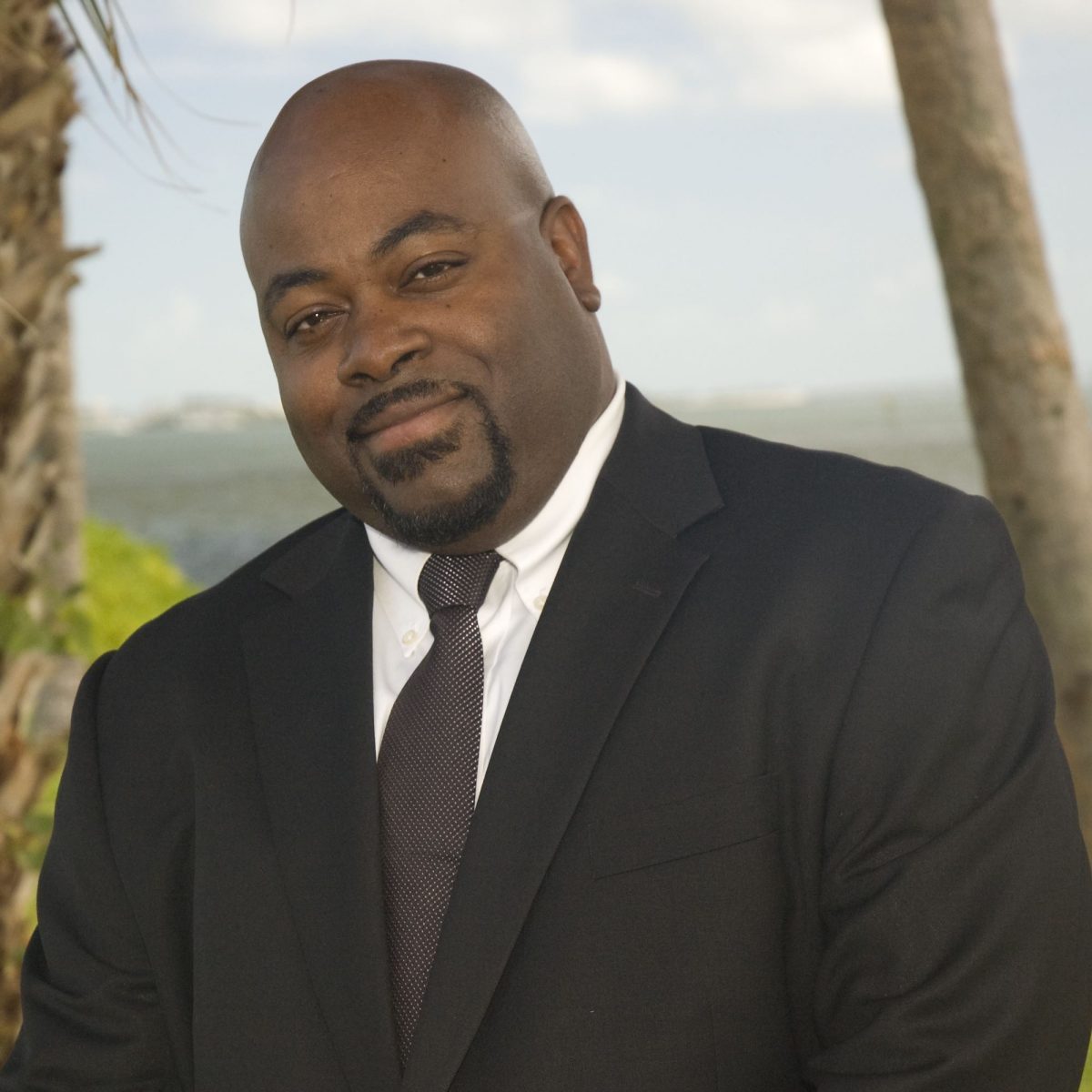 Nick G. | Celebrity Cruises
I'm always proud to say I work for Celebrity Cruises, and I am honored to be part of the family for more than 20 years. The people I work with make me feel appreciated, and they welcome my ideas and suggestions. I also value the many programs offered to help me learn and grow in my career. I'm respected as an employee and recognized for my achievements. This is the company that makes you look forward to working for 20 more years. Not to mention, I love cruising!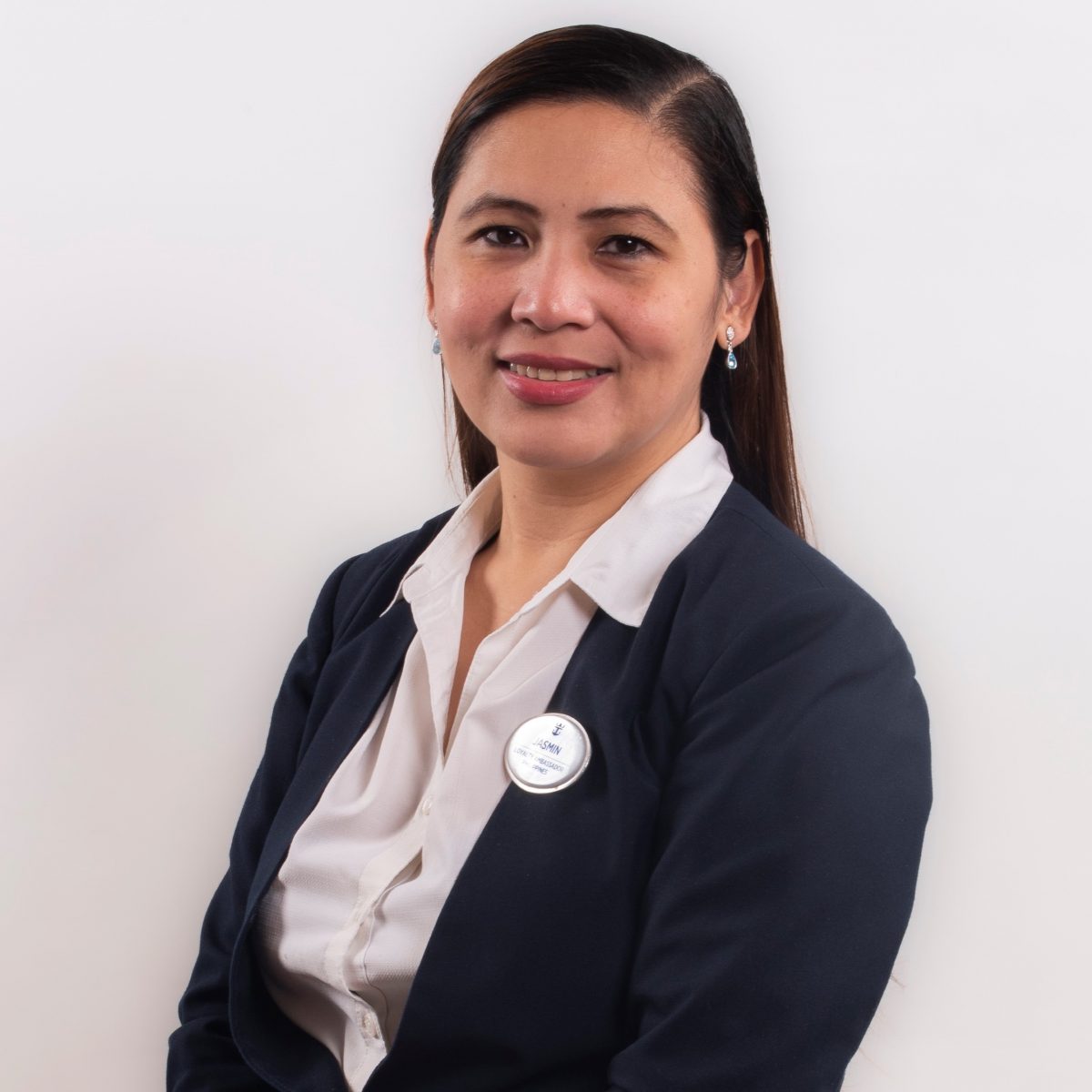 Jasmin R. | Royal Caribbean International
I always had a dream of working in the cruise industry. Royal Caribbean International provides me with the opportunities to not only travel the world and meet friends in different countries but to also excel in my career and personal development. Working here has helped me become the strongest version of myself, and I truly love my job. I am passionate about this company and am dedicated to serving our guests each day.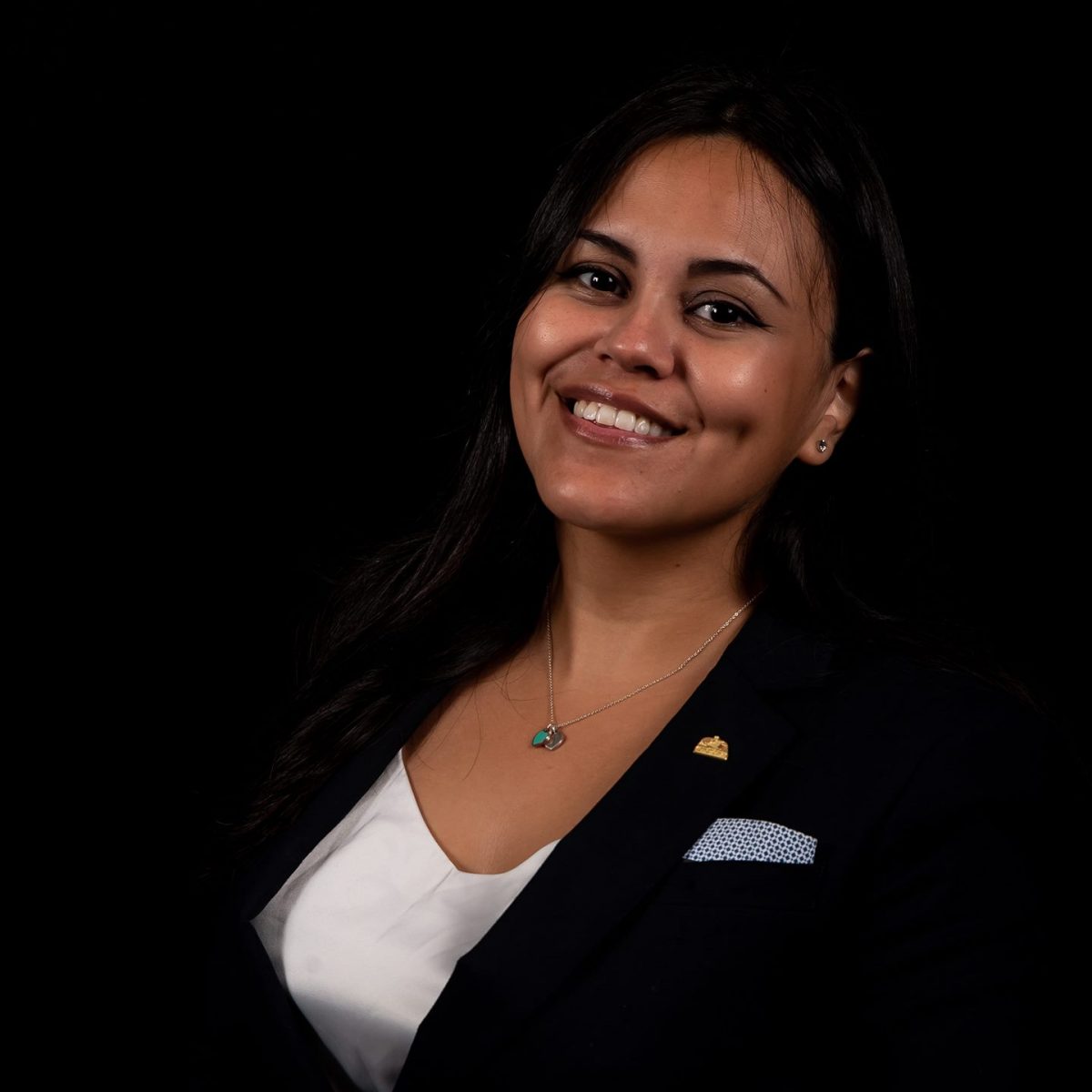 Valentina C. | Celebrity Cruises
I decided to join Royal Caribbean Group because of their reputation as a company that is committed to delivering the highest level of service across their fleet and supporting their crew members. I've always wanted to be part of a company that allows me to grow and develop myself as a professional, while also helping me become a better person. I can say for sure that I made the right decision when I chose to begin my journey with Celebrity Cruises.
JOURNEY WITH US
CHART YOUR OWN COURSE