Royal Caribbean Group is proud of our entrepreneurial spirit, the force that drives us to innovate. It's that state of mind that helps us see opportunity where others see only risk. It reminds us that "good enough" is not remotely good enough. Instead, we greet every new idea with the words "What if?" instead of "It won't work."
We are made up of five brands: Royal Caribbean International, Celebrity, Silversea, Tui Cruises and Hapag-Lloyd.
We can't wait for you to journey with us.
SUSTAINABILITY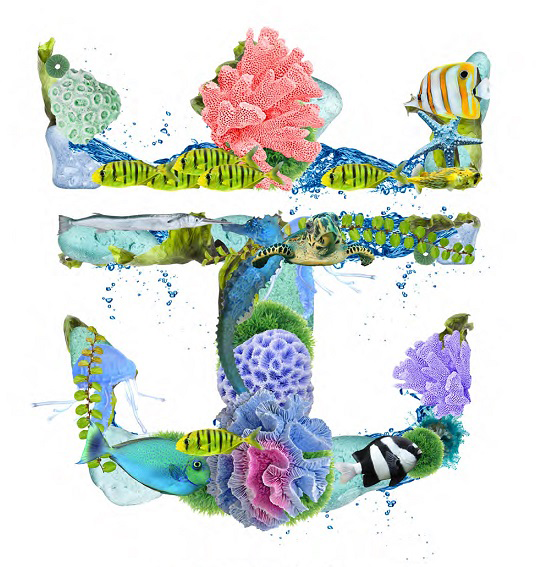 We have a responsibility to the guests who sail with us, the people who work for us, and the communities we visit, but most critically we have a responsibility to the oceans, which are at the very essence of our business.
For nearly 40 years, our company has carried out its strong commitment to environmental stewardship by following strict company policies, practices, regulations and special initiatives that we call Above and Beyond Compliance. The initiatives help us achieve the highest possible standards of environmental and community stewardship.
One such initiative is our Save the Waves® program, which was established in 1992 as a program that focused on waste management and evolved into a company-wide philosophy of social responsibility and sustainability practices that guide many facets of our business.
Additionally, our ships are continuously built and retrofitted to operate more efficiently with less impact on the environment. We repurpose or find other uses for 100 percent of all cargo-associated and operational waste, and our wastewater purification levels on many of our ships exceed national and international standards. We also partner with organizations like World Wildlife Fund and the University of Miami's Rosenstiel School of Marine and Atmospheric Science to fund and support ocean conservation and research.
Sustainability and environmental protection is an ongoing effort at RCG. With the help of our employees, partners, guests and other like-minded collaborators, we will continue to uphold our commitment to protecting our resources and achieve the highest possible standards in the process.
DIVERSITY & INCLUSION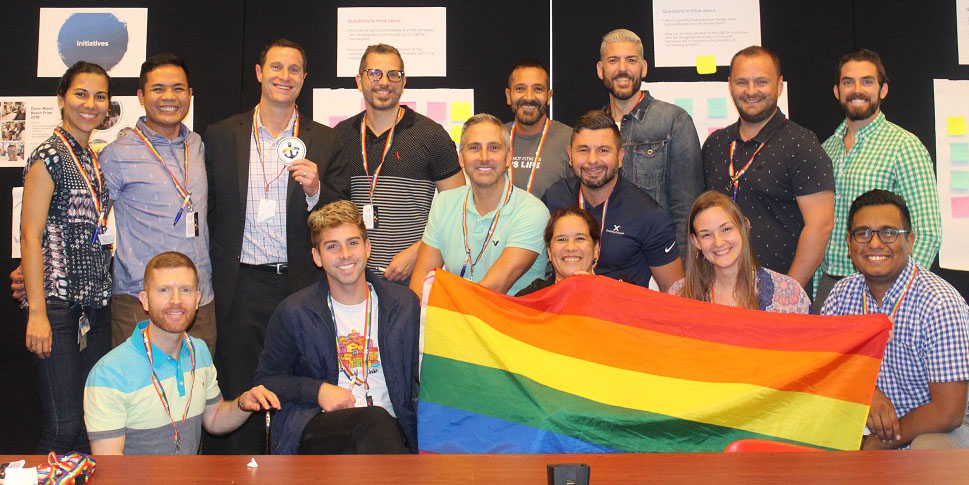 We are worldwide. Our ships sail the 7 seas, and we have offices around the world. Our culture reflects our global nature.
We're committed to celebrating diversity and inclusion at RCG. We are proud of the way our team members from different cultural backgrounds, generations, races, ethnicities, religions, education levels, sexual orientation, gender, and disabilities come together to create incredible vacation and employees experiences! At RCG, we know that the diversity of our employees plays a major role in our success.
BENEFITS & PERKS